WELCOME TO BATIS BEACH HOTEL
WE LOVE BEING HOSTS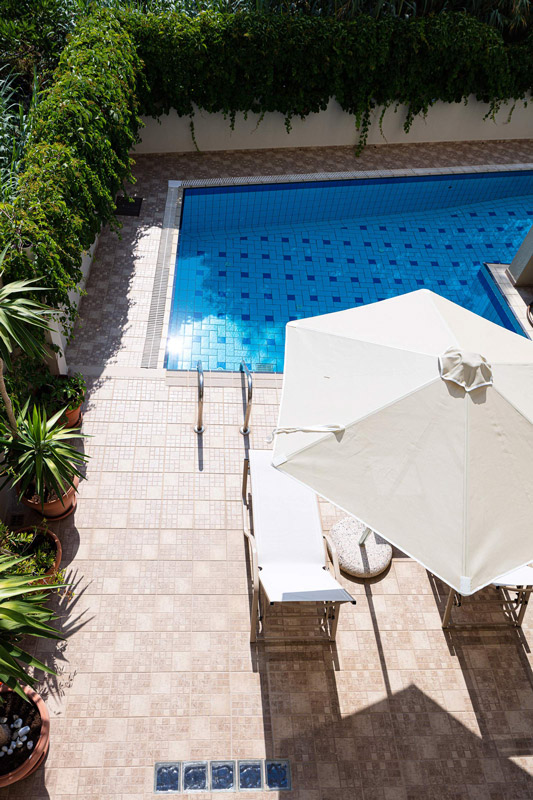 YOUR STAY HERE WILL BE RELAXED AND EASY
Our guests' comfort is our top priority. We are constantly there to listen and offer personalised service with willingness, accompanied with a big smile, trying to make each stay unique and memorable!
THE HOTEL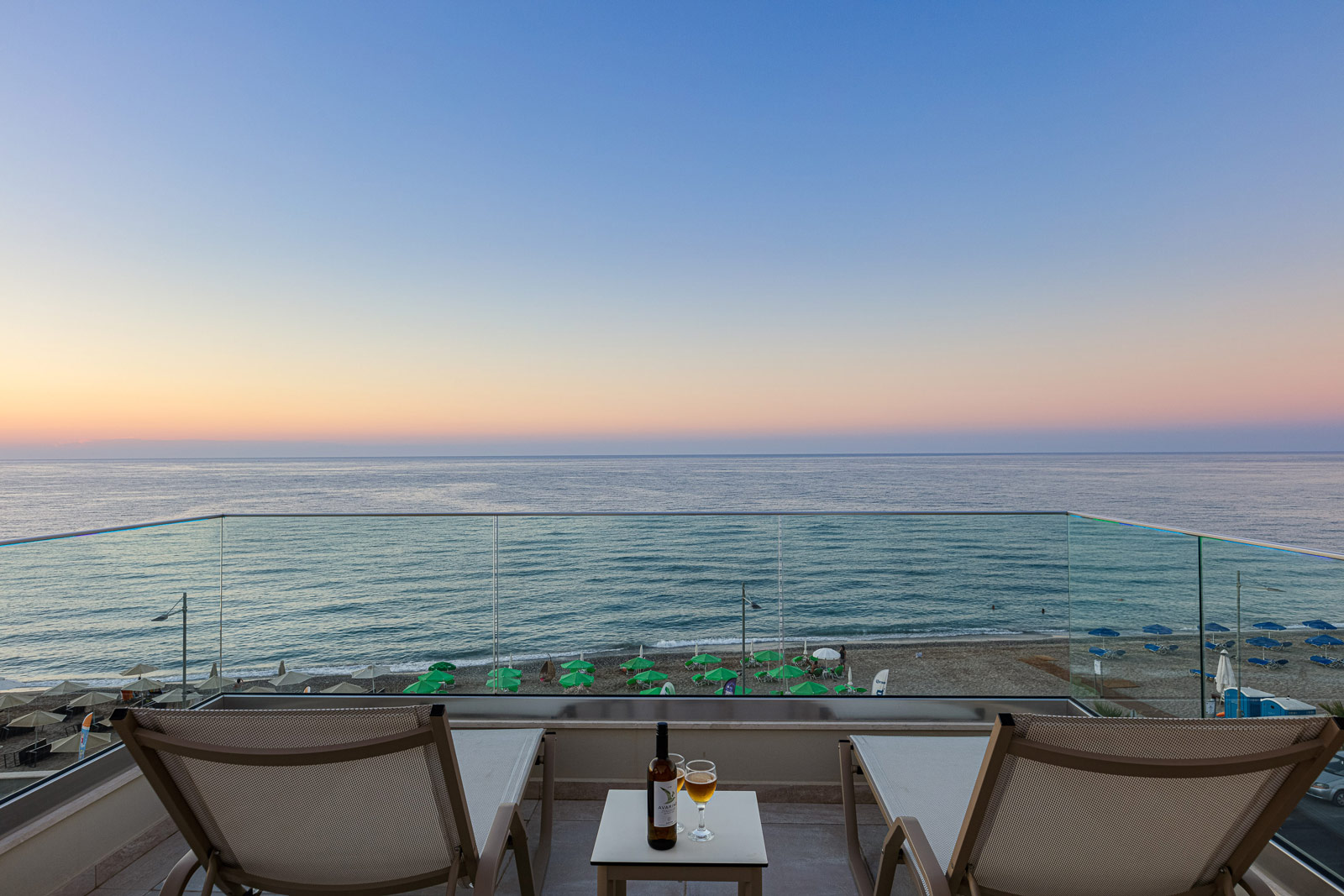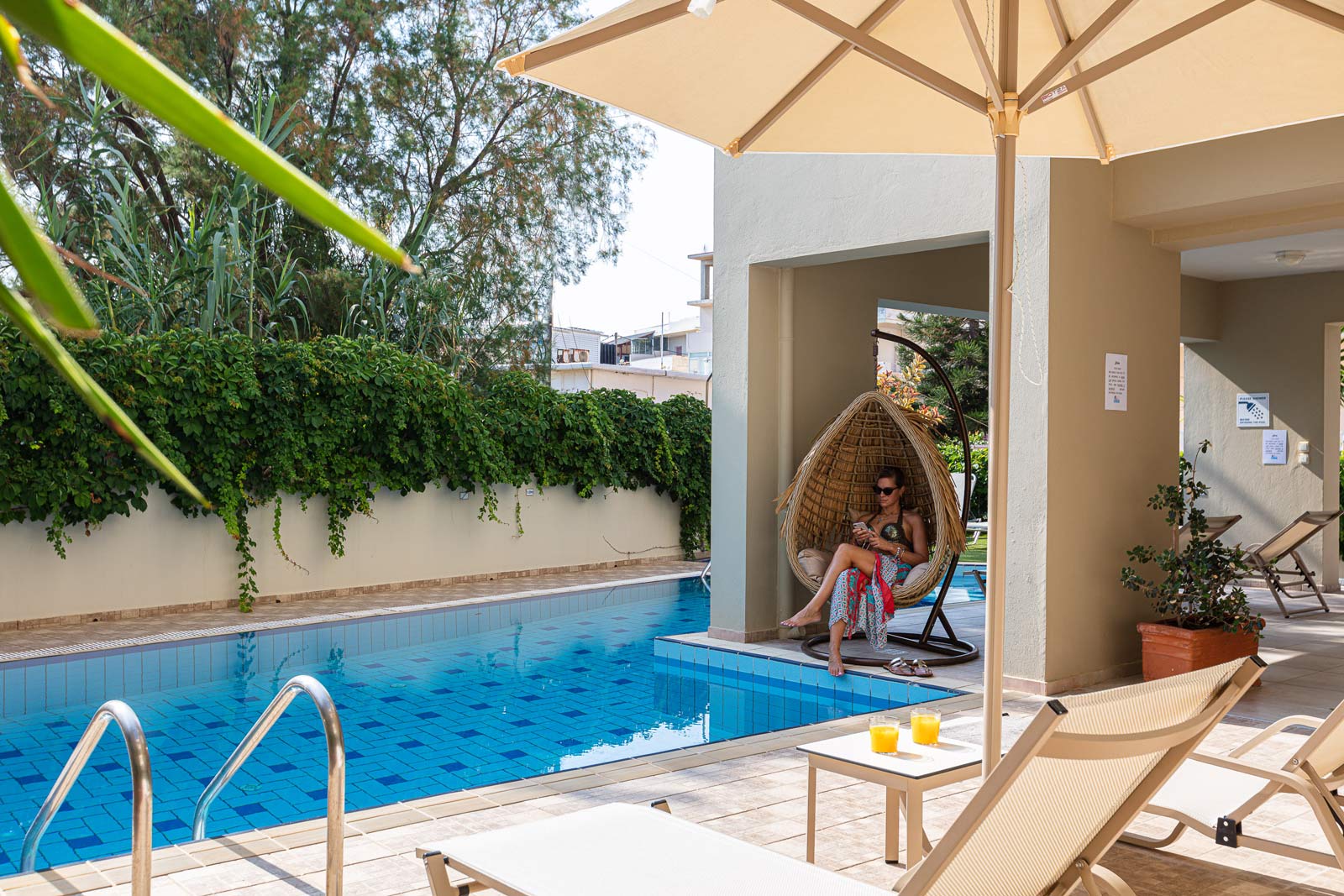 YOUR SPACE FOR ESCAPE & RELAXATION.
After a long and beautiful sunny day at our beach, choose between our swimming pool area with its chilling vibe, our roof garden with the astonishing view or our cocktail bar Cactus with its most famous, authentic and clean cocktails of the town, to enjoy yourself with a refreshing drink and a great view.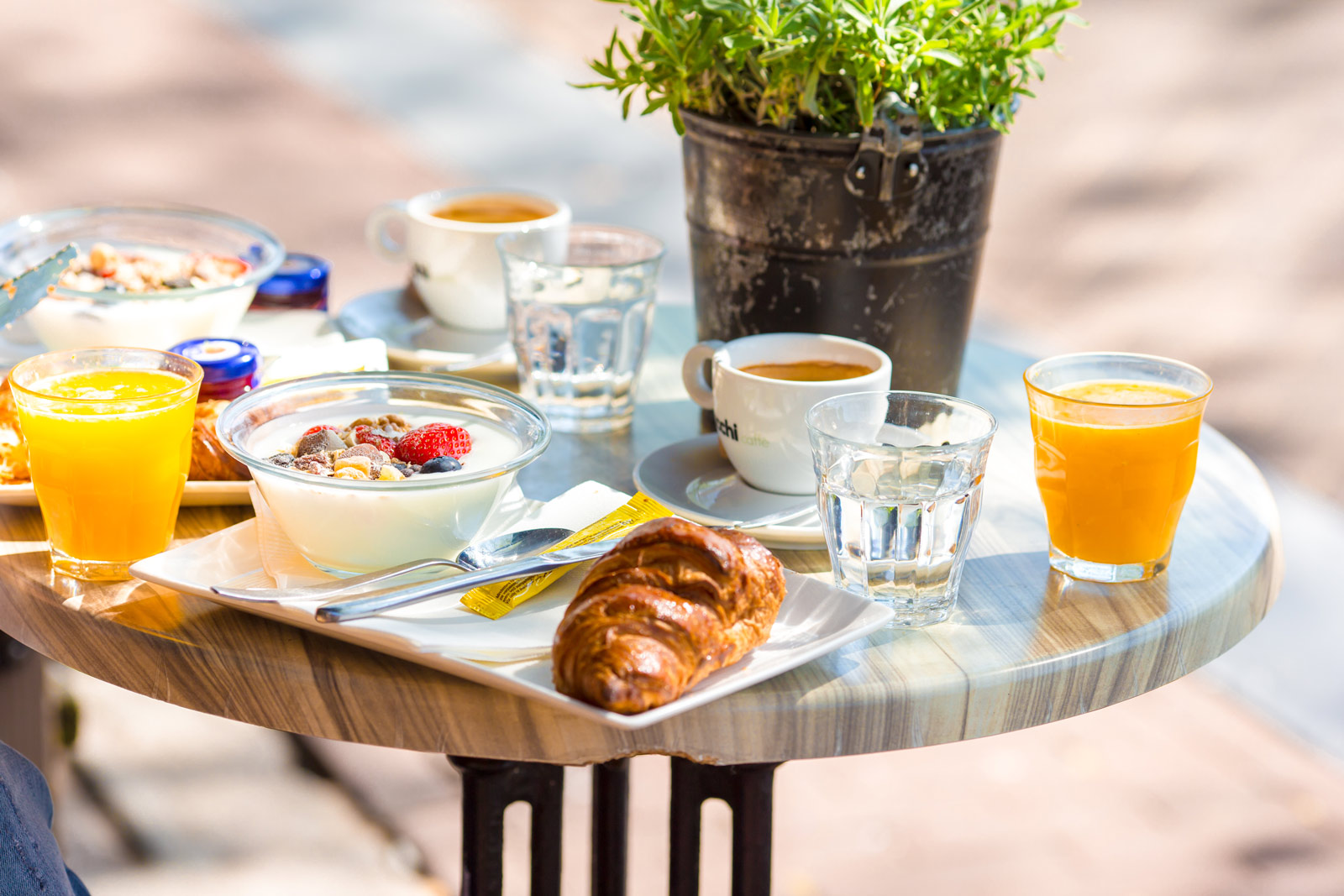 ENJOY YOURSELF. WE TAKE CARE OF EVERYTHING,
As an advantage of a small hotel, we have the bliss to be able to get to know our guests better, presenting them genuine holiday moments.With great experience in hospitality industry and great love in what we do, we promise to make your stay with us one of a kind! Just let us know of your needs and we will take care of everything. With prompt assistance and multiple recommendations, we aspire to offer an one of a kind local experience , along with the beautiful Aegean sea enjoyment.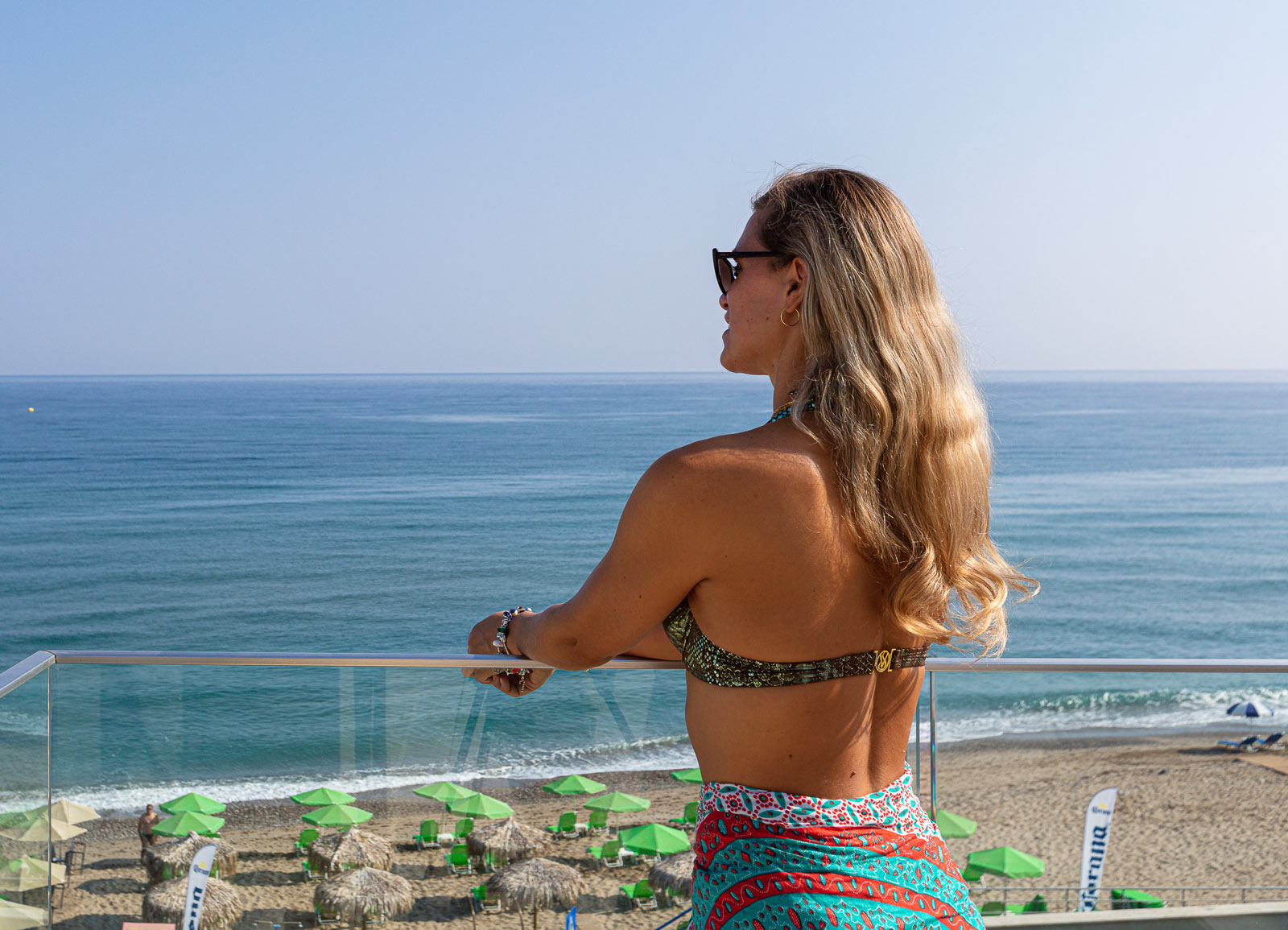 BOOK DIRECTLY AND ENJOY FREE BENEFITS
We want our guests to enjoy the most of our services during their stay! Encouraging direct bookings with us through our evolved booking engine, we offer as a reward a variety of free benefits or in a discount, such as compliments, free upgrade, free meal and other surprising options, saving more money, also from the existing lower market prices.
DISCOVER OFFERS