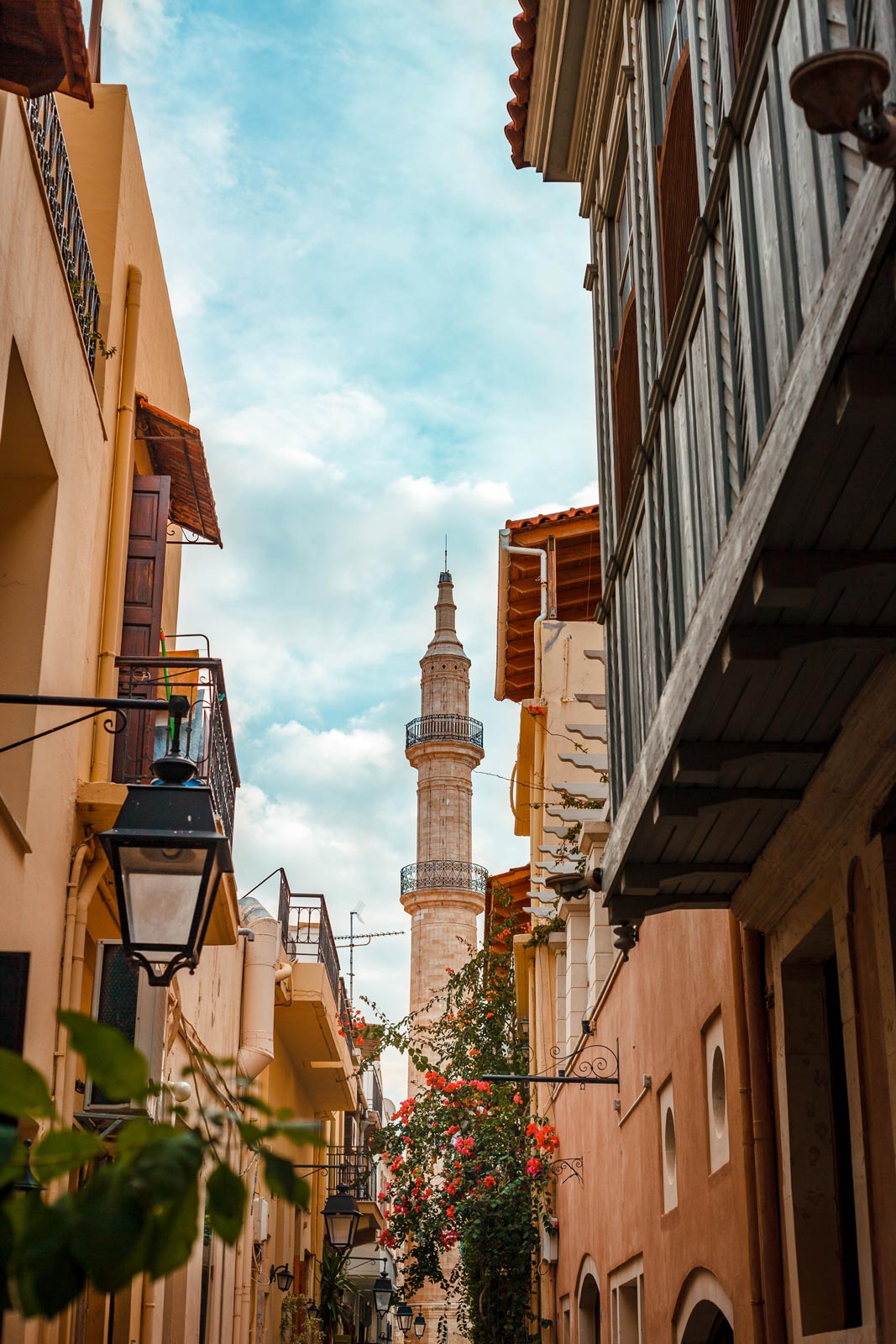 On the west side of Crete, where the sea lies harmoniously next to the mountains, is where the picturesque town of Rethymnon is located. With a population of 35,000, it is a vibrant city devoted to education and tourism. This well-preserved Renaissance city, is well-established as a city of fine culture, art and literature. The captivating paths of the Old Town, the Fortezza castle, the Byzantine churches, the Venetian Harbor, travel the visitor almost 4,500 years back. Nonetheless, the modern squares and the well-structured coastal road with its palm trees and the views of the beautiful Aegean sea, affirm the progress of a city that is constantly evolving, yet maintaining tradition consistent.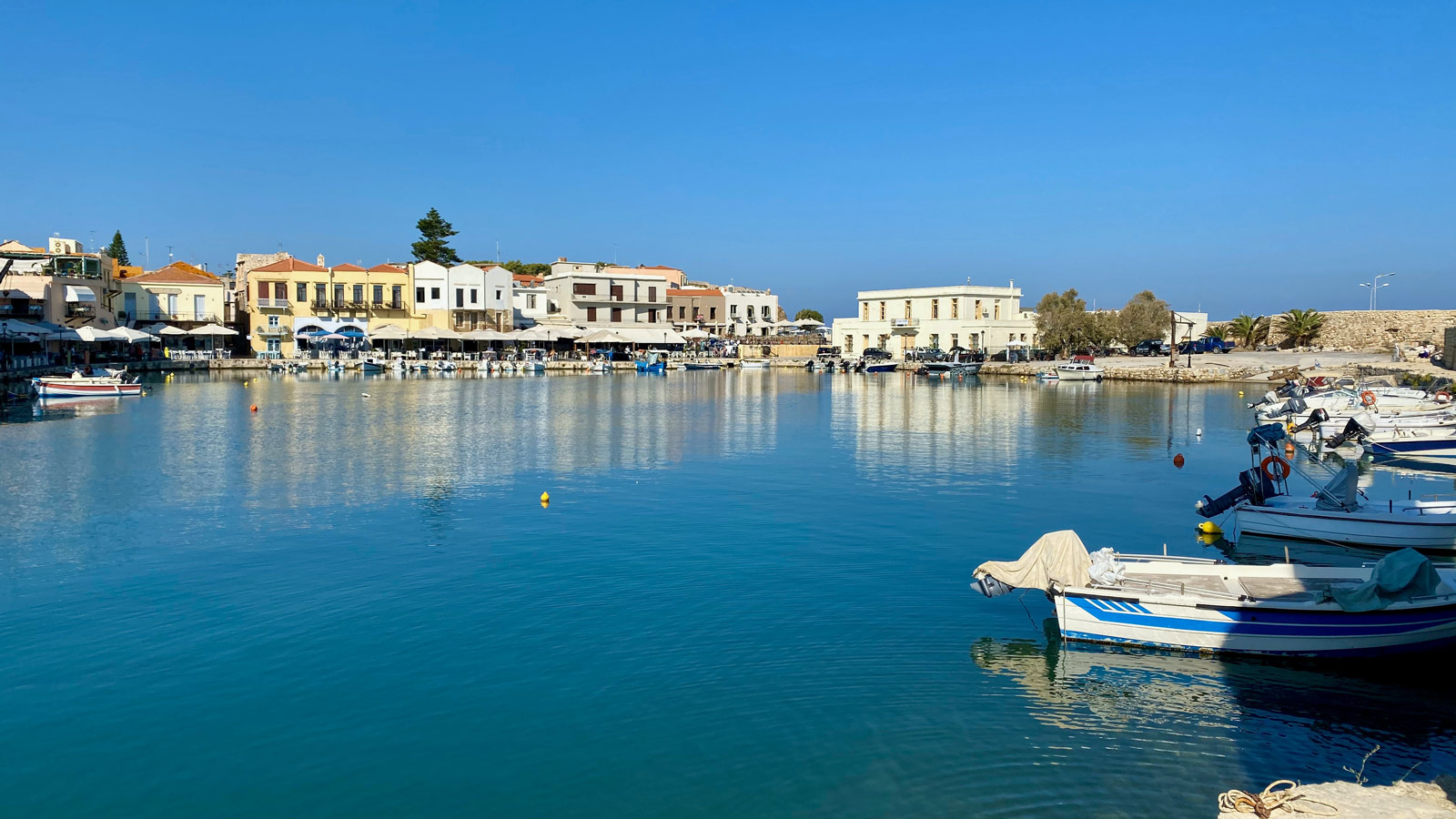 "Rethymno is not a place to visit, but aplace to return"!
RETHYMNON, THE HOME OF ZEUS
Infused by the aromas of Cretan cuisine and the sounds of the Cretan lyre, the whole Prefecture with its beautiful endless beaches with the blond sand, as well as the caves and the canyons with their unique flora and fauna, compose a magical color palette.
Rethymnon, the home of Zeus, the god of hospitality, also known as 'Xenios Zeus', is a magical destination where visitors feel affection and they are longing to return each year. The words of the poet also affirm this..
"Rethymnon is not a place to visit, but a place to return"!
Some of the most exceptional sightseeing in the city, that still remind us of Rethymno's significance over time are:
Fortezza Castle
Rethymno's Archaeological Museum, since 1887
Venetian Harbor
Guora Gate
The Lighthouse
Picturesque Venetian buildings
Church of the Four Witnesses
Municipal garden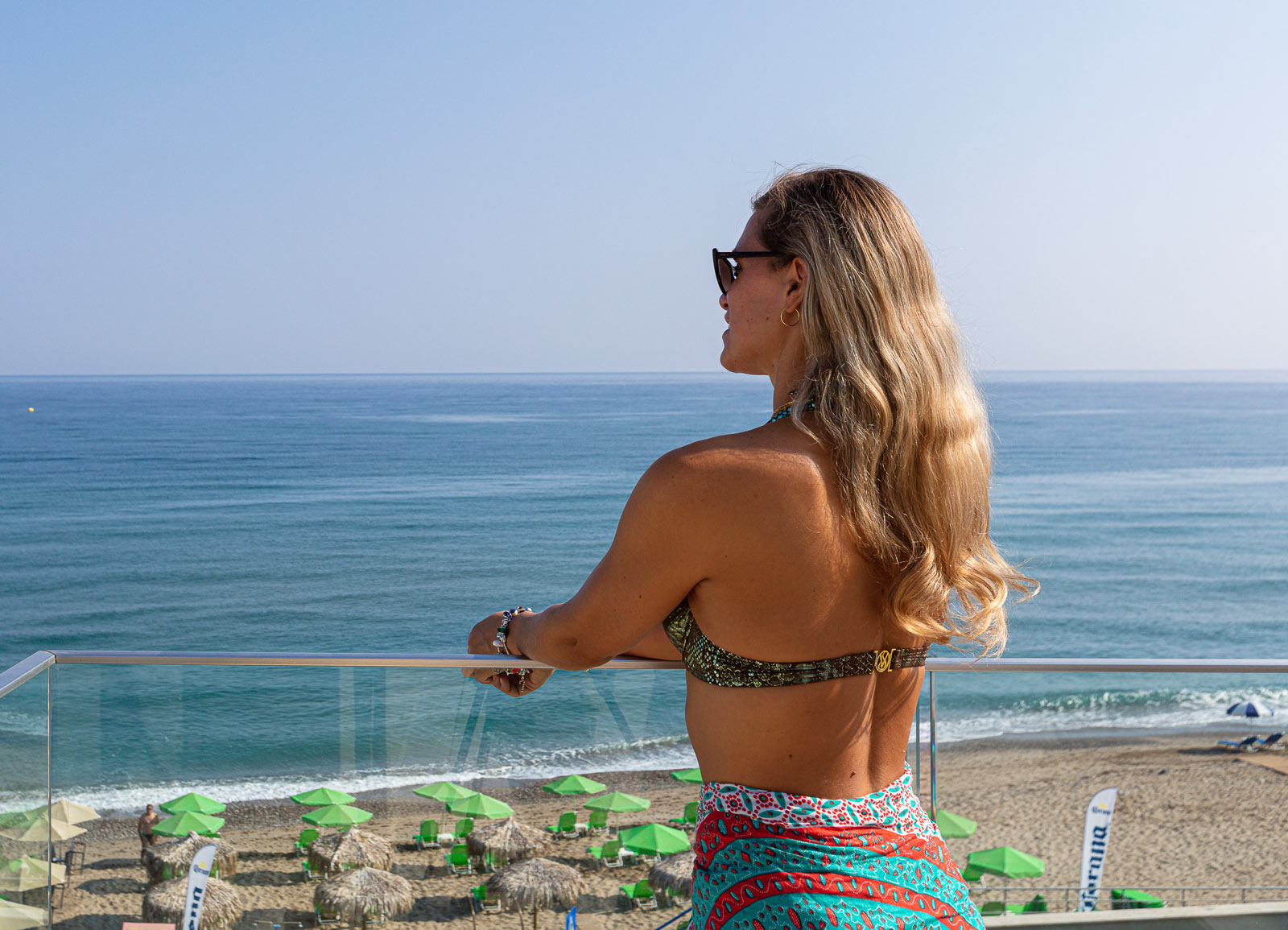 BOOK DIRECTLY AND ENJOY FREE BENEFITS
We want our guests to enjoy the most of our services during their stay! Encouraging direct bookings with us through our evolved booking engine, we offer as a reward a variety of free benefits or in a discount, such as compliments, free upgrade, free meal and other surprising options, saving more money, also from the existing lower market prices.